5 Key Marketing Updates You Need to Know This Week – November 4th
Since marketing methods are always being updated, you need to be too.
Stay in the know with these advertising news stories from the past weeks, updated November 4th, 2021.
1. Zoom is piloting showing ads to free users.
Zoom users on the free Basic tier are being shown ads on the browser page displayed at the end of a call. This currently applies only to certain countries and for meetings hosted by another Basic tier user.
The goal is to continue connecting Basic users with friends, family and colleagues.
Ads may not be targeted to the meeting, webinar or messaging content.
2. 4 methods for marketers to turn innovation into action.
The value exchange economy: It's easier to obtain online users' personal and preference data when you clarify the value you offer. Be sure to ask relevant questions and provide rewards to engage customers and encourage them to share personal data.
Immediate value may be a prize, discount or personalized recommendation.
Long-term value may be targeted to specific interests or needs, such as tailored advice or exclusive access.
You can deliver more effective content, offers and experiences to acquire new customers.
Real-time engagement: Use machine learning to provide highly personalized experiences for online consumers to interact with your brand on multiple channels.
Providing the right offer, at the right time, on the right channel is 10x more effective than traditional outbound campaigns.
Unified loyalty: Connect your loyalty program to a multichannel engagement system at the base of your marketing system.
You can talk to customers and prospects differently, grow profitability and cultivate relationships.
SMS, mobile wallet, website, email, POS and social media need to communicate with each other to deliver a consistent experience.
Know your customer: The multi-channel buying journey requires new methods to understand customer behavior.
Including AI and ML in your programs helps you understand customer behavior, past history and future action.
You can use AI and ML to provide relevant, personalized and contextually aware offers to your customers and prospects.

3. Additional ways for people to Share to TikTok.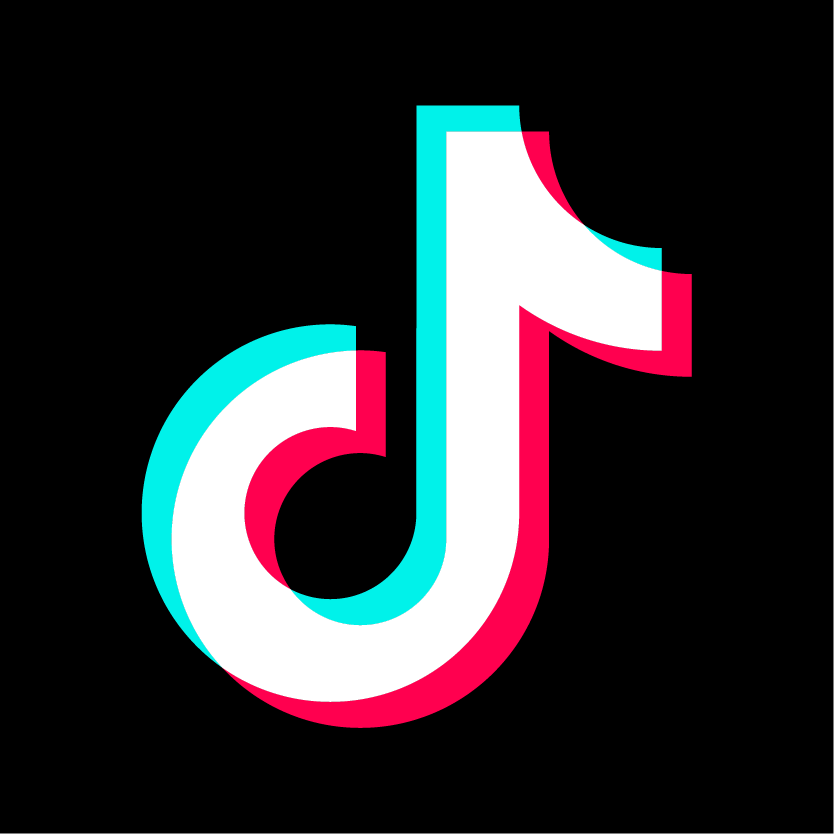 TikTok is expanding its Video Kit offerings to enhance its communities' content creation. Along with the already established mobile platforms, Share to TikTok is now available to developers from web, desktop and console.
The TikTok for Developers program provides tools for third-party mobile apps and developers to integrate with TikTok.
New developers include Clipchamp, Combo, Grabyo and Kapwing. Mobcrush and LG U+ are coming soon.
Users have access to more features to create, edit and share more diverse content.
Share to TikTok extends the reach of third-party apps by letting each app's hashtags appear.
4. More ways for Instagram creators and brands to engage and collaborate.
Instagram is introducing a suite of tools for creators to tap into new trends and audiences to drive business outcomes. The goal is to form additional brand partnerships, commerce and more.

Branded content features: Creators can get discovered by brands and communicate in the Instagram app.
The features are being tested with a small number of US-based creators and brands.
Creators add the brands they want to work with to their preferred brands list. This helps creators gain priority when brands look for creators.
Brands use data and filters to find, select, shortlist and manage the best creators for multiple campaigns.
A new folder within Instagram DMs for partnership messages helps creators and brands find and manage their branded content partnerships.
Branded content in Reels: Businesses can expand their each in Reels with a branded content Reels ad.
Creators can let trusted brand partners create branded content ads from the creator's tagged feed, stories and reels highlighting the brand.
Creators also can boost branded content posted in feed, Stories and Reels to increase the reach of their content.
Shops for affiliate creators: US creators involved with Instagram's affiliate test can add a digital storefront to their profile to promote their favorite products. The creators can feature individual products or collections within a View Shop button and earn a commission on purchases.
Creators gain additional support to make a living on the platform.
The features will be more widely available in the future.
5. New Google Ads features help troubleshoot your conversions.
Google just released features to improve your conversions.
Conversion goals: Tell Google the goals you want to optimize for at the campaign or account level.
Tag assistant support: Google lets you know whether your conversion tags are working by uncovering issues such as no recent conversions or inactive tags.
Clearer explanations for target ROAS and maximize conversion value: Learn some potential reasons why your conversion value changed.
---
Need a hand?
At Operam, we look at your marketing as a whole rather than in isolated silos. As a result, we optimize the value you realize from every step of the customer journey, no matter how many channels it entails. Contact Operam today to learn how we can help you reach your marketing goals.